Our Scientists
Meet the Team
Combined, our scientists bring nearly 100 years of experience to our laboratory, providing exceptional testing and customer services. With vast industry knowledge, our team excels at helping manufacturers get to market safely and quickly, while navigating ever-changing rules and regulations.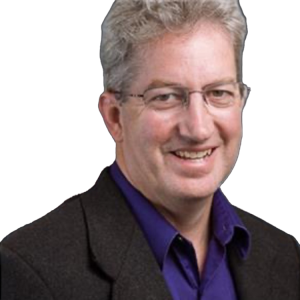 Tim Allen
Director of Testing Services
Tim Allen brings more than 20 years of experience working for pharmaceutical, biotech, and medical device companies to ATOZ. He is a seasoned analytical chemist with expertise in leading teams that develop and validate test methods. He also has had key roles in quality assurance, and regulatory affairs.
His background includes data management and biostatistics, and he has extensive experience in developing tools for the automation of data collection, statistical analysis, and reporting of results.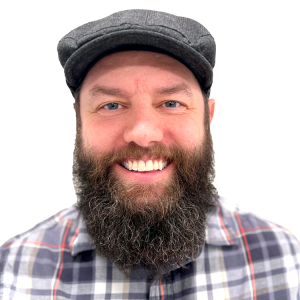 Corey Aldoupolis
Laboratory Manager
Corey brings over 20 years of experience in chemical testing to ATOZ. His background in environmental chemistry, semiconductors, oligonucleotides, and cannabis contains a heavy focus on leadership and management. Corey provides expertise in data quality and analysis, lab safety, continuous improvement, and a wide array of chemistry analyzers.
He has collaborated with regulatory and academic institutions in the research and development of proprietary test methods for cannabis product safety limits while simultaneously assisting in the development of automation for these analyses.
Corey carries a passion for success and he strongly believes in leading by example while striving to improve every day.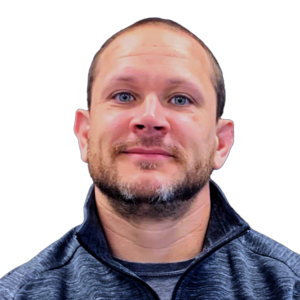 Tyler Moulton
Quality Manager
With a background in chemistry and laboratory management, Tyler has developed systems to continuously improve the efficiency and quality of laboratories within the semiconductor industry. He brings extensive knowledge related to quality control, research, method development, product validation, and analytical applications.
At ATOZ, Tyler promotes a quality-centric culture, that enables the laboratory to strive for excellence in providing customers with the highest level of products and service. He is instrumental in strategic planning, continuous improvement, ensuring compliance and implementation of quality policies that ensure the laboratory fulfills its commitment to customers.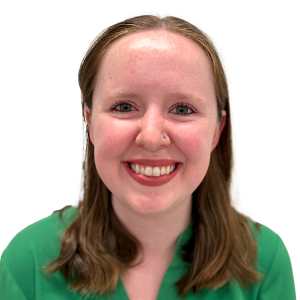 Meredith Gutiérrez
Associate Chemist
Meredith is a masters-level chemist who brings a strong background in analytical techniques and leadership skills to the ATOZ team. Her experience includes preparing complex cannabis samples for quantitative potency analysis, performing and interpreting daily quality control data, and training other employees on aliquoting and prepping duties.
She also has experience with GC/Q-TOF, UV-Vis, and IR instrumentation. Meredith has been a leader in the Northeastern Section of the American Chemical Society and has organized multiple symposia at American Chemical Society National Meetings.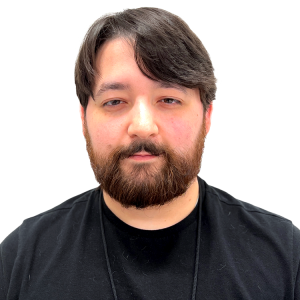 Alejandro Gutiérrez
Associate Chemist
Alejandro is an experienced biologist with a strong technical background in molecular biology and neuroscience. Dedicated to providing quality safety testing, Alejandro is a key team member at ATOZ, preparing and analyzing samples for microbiological contaminants, terpenes, and residual solvents.
Alejandro has contributed to a variety of research journals including Applied and Environmental Microbiology and ACS Synthetic Biology.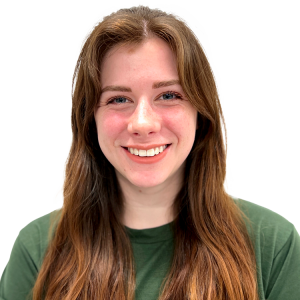 Shauna Kelley
Associate Chemist
Shauna graduated in 2020 with a BS in Biological Sciences and a minor in Chemistry. She began her career as a microbiological lab technician in college, creating media, and cultivating bacteria. After graduation, Shauna worked as a molecular lab technician testing COVID-19 samples.
She jumped into the cannabis industry as a cultivator, to better understand how the production side works. She then combined her science background and cannabis interest and became a chemist for ATOZ Labs. At ATOZ, Shauna is involved in sample intake, preparation, extraction, and analysis. Her main analysis is running the ICP-MS for arsenic, mercury, lead, and cadmium.
Shauna is also involved in attending networking events, updating the social media accounts, and writing blog posts for the website.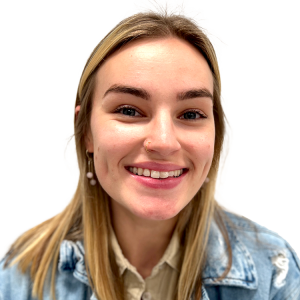 Hanna Ulevich
Associate Chemist
Hanna is a trained chemist with a strong passion for ensuring patient and consumers have access to safe and effective cannabis. Prior to graduating in 2020, Hanna was a research assistant responsible for preparing, extracting, and analyzing atmospheric aerosol pollutants using UPLC-ESI-TOF-MS.
After receiving her bachelor's degree in chemistry, Hanna jumped straight into the field of cannabis. She started her career as a Lab Technician running cannabinoid potency using HPLC and pesticide screenings using LC-MS/MS.
Hanna is excited to continue her career in the cannabis industry with ATOZ Labs. At ATOZ, Hanna performs pesticide and mycotoxin screenings via LC-MS/MS, as well as cannabinoid potency screenings via HPLC. She will also be attending marketing and networking events on behalf of ATOZ Labs.