Testing Services
Increase YOUR sales with detailed product breakdowns
As an ISO/IEC 17025:2017 accredited lab, ATOZ provides exceptional cannabis testing services to organizations and individuals in the medical and adult-use cannabis industry. It's vital to providers not only to meet regulatory guidelines in Massachusetts, but to also demonstrate safety and compliance in order to stay competitive in this fast-growing industry.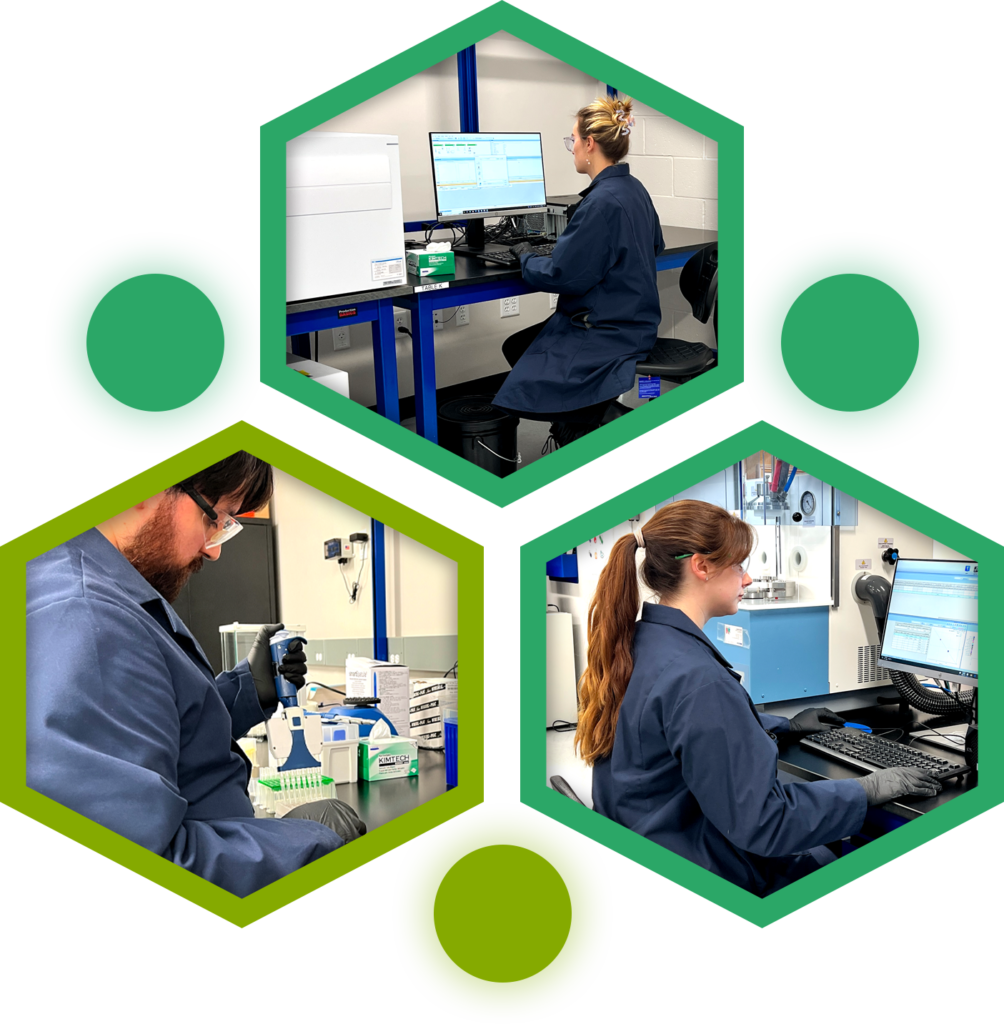 Products Tested Include:
Cannabis Flower
Concentrates, extracts, and distillates
Marijuana-infused products, including:
Tinctures and oils
Topicals
Edibles
Beverages
For more detailed information on what we test, how we conduct tests, what results mean, and how to get started, please refer to our Frequently Asked Questions Page.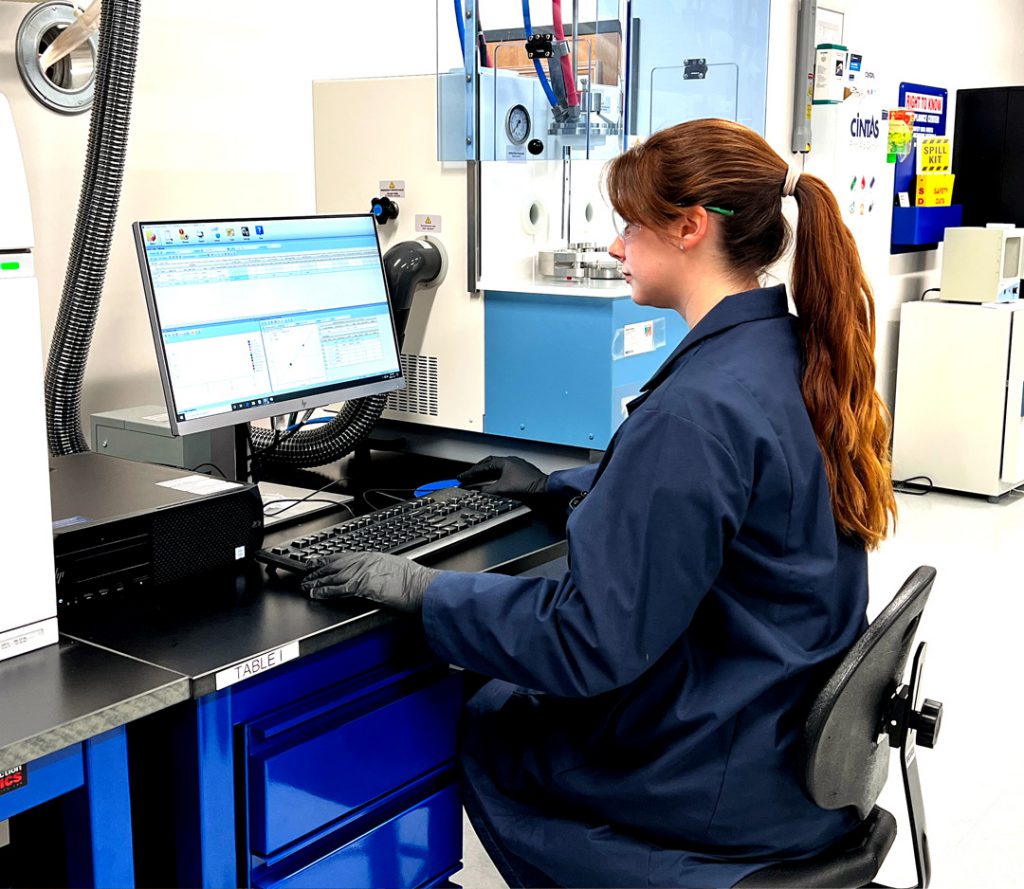 Your Customers Deserve Reliable Products
Our competitive turnaround time, flexible pricing options, experienced team of chemists and biologists, and state-of-the-art technology assures customers of quality, safe, and effective products that meet all regulatory compliance requirements. We are committed to improving standards in the cannabis testing industry through our approach, knowledge, facilities, and equipment.