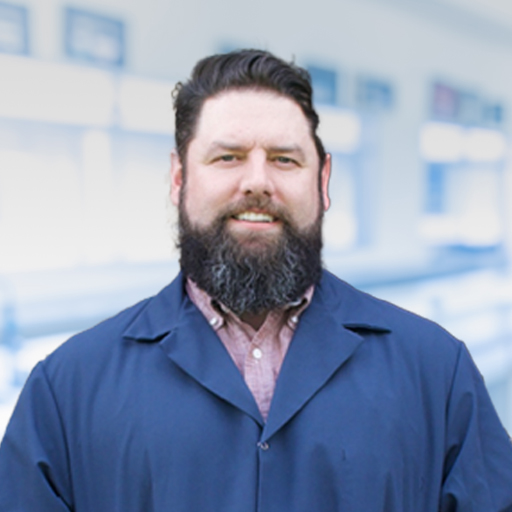 Corey Aldoupolis
Laboratory Director
Corey brings over 20 years of experience in chemical testing to ATOZ. His background in environmental chemistry, semiconductors, oligonucleotides, and cannabis contains a heavy focus on leadership and management. Corey provides expertise in data quality and analysis, lab safety, continuous improvement, and a wide array of chemistry analyzers.
He has collaborated with regulatory and academic institutions in the research and development of proprietary test methods for cannabis product safety limits while simultaneously assisting in the development of automation for these analyses.
Corey carries a passion for success and he strongly believes in leading by example while striving to improve every day.