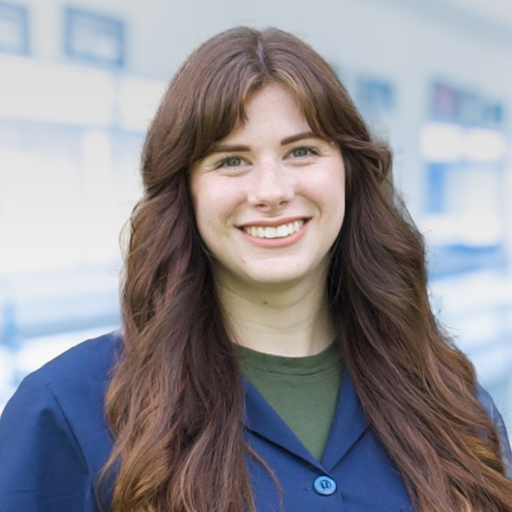 Shauna Kelley
Analytical Chemist
Shauna graduated in 2020 with a BS in Biological Sciences and a minor in Chemistry. She began her career as a microbiological lab technician in college, creating media, and cultivating bacteria. After graduation, Shauna worked as a molecular lab technician testing COVID-19 samples.
She jumped into the cannabis industry as a cultivator, to better understand how the production side works. She then combined her science background and cannabis interest and became a chemist for ATOZ Labs. At ATOZ, Shauna is involved in sample intake, preparation, extraction, and analysis. Her main analysis is running the ICP-MS for arsenic, mercury, lead, and cadmium.
Shauna is also involved in attending networking events, updating the social media accounts, and writing blog posts for the website.